Hot Dice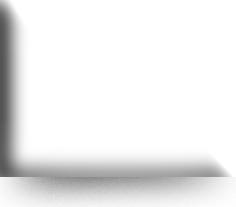 You are given a chance to win by: 1. Revealing two dice on the same line that when added together total 7 or 11; 2. Revealing a "Chip Symbol".
Each Hot Dice scratch card has 5 chances to win. Each of the 5 chances is associated
with a prize. The prize can be an amount or a free card.
Random Progressive Jackpot is offered.