SPRINGBOK MOBILE CASINO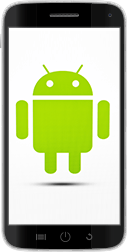 Enjoy Springbok Mobile Casino just as you would an app on your mobile device.
THE BEST OF SPRINGBOK MOBILE CASINO:
Play 100s of Springbok casino games on your phone and tablet.
Play on the go:  YOU decide when and where to play.
Get the latest in NEW games, NEW promotions, NEW tournaments and more – all on your phone.
It's easy - search "Springbok Casino" in your favourite mobile browser.
Click the Play Now button, Sign Up for a new account and you're on your way to Springbok FUN.