The Springbok Online Casino Blog
The latest Springbok news.... Find everything about actual and upcoming promotions, big winners and everything about Springbok Casino in our Online Casino Blog.
Details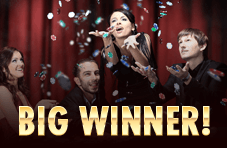 Ladies once again prove Springbok is the place to play and win big. Today we're happy to be congratulating Anita who is taking away R314,332.16, won by spinning the reels of one of the super-popular RTG video slots. And it's the same one which helped another one of our big winners, Kirsty, collect a quarter of a million Rand earlier this year. Perhaps it's reason enough to try it out yourself?
Details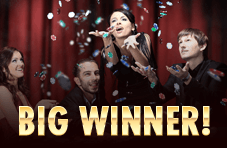 Once again we're happy to announce a big win has been paid out at Springbok! Following in the footsteps of our recent big winners, the lucky ladies Yolandi, Anne and Kirsty, Toni now gets to celebrate as she collects R187,292.60 as the result of spinning the reels at Springbok.  
Details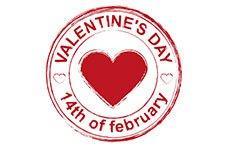 This month love is in the air and we feel super-generous! Springbok has already started spreading love with the game of the month and a fantastic 150% match bonus up to R3,000, 75 Free Spins up for grabs and double loyalty points which you can earn by playing the sweet Sweet 16. But hey, why stop there? On Valentine's day it's customary to give presents to the ones you care about, and we want to show how much we care about you. After all, we are living in the most romantic country in the world, aren't we? So check out what else is in store at Springbok during February.
Details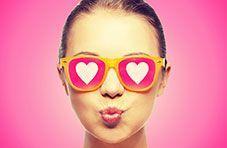 Valentine's Day being celebrated on 14th February easily makes this the most romantic month of the year. Around the world, people give little presents to those they care about, and Springbok would like to do the same for you. We've made Sweet 16 the Game of the Month and will use it to package little treats for our members. Love is in the air, let's celebrate!
Details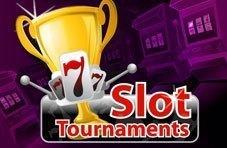 If you find spinning the reels fun, make sure to try out our slots tournaments which create a whole new level of excitement. You'll not only get to play some of the most entertaining games in our portfolio and enjoy premium iphone and android gaming, but also showcase your skills as you compete against other fellow gamers. And what better way to experience a tournament than take advantage of Springbok's monthly Freerolls? The Enchanted Garden is your challenge during the most romantic month of the year, and participation in our February Freeroll completely free.