The Springbok Online Casino Blog
The latest Springbok news.... Find everything about actual and upcoming promotions, big winners and everything about Springbok Casino in our Online Casino Blog.
Details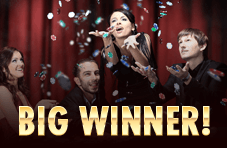 Only 2 weeks ago we were celebrating Mike's big win with Naughty or Nice, and we're already back to do the same with Steve. Having seen the hefty amount Mike has managed to collect must have inspired our new big winner to do better, and as the result he's walking away with as much as R272,748.70! Congrats Steve!! In case you're wondering how exactly this was accomplished, we'll be happy to share. 
Details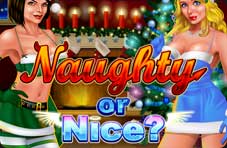 Did you know RTG's Naughty or Nice was the most played game at Springbok during 2017? Since you've clearly demonstrated your preferences, Springbok has decided to make this hugely popular slot Game of the Month in December. And as you already know, the chosen title never comes alone. Once again we've prepared not one but three special offers for fans of Santa and his two attractive assistants - a hefty Match Bonus, piles of Free Spins, and an opportunity to earn Comp Points twice as fast. Check out the details and come collect your gifts! 
Details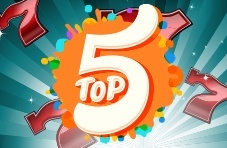 When one year ago we talked about most frequently played slots at Springbok, little did we know that as many as four will reappear on our Top 5 list in 2017. You've clearly chosen your favourites and, honestly, we're not all that surprised. Combining interesting themes with abundance of generous features and high win potential is obviously what it takes to make a game a success - as is evidenced by Naughty or Nice, Bubble Bubble, Sweet 16, Cleopatra's Gold and Achilles.
Details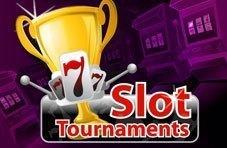 Regular monthly Springbok freerolls always come with large prize funds, but the one offered with Christmas addition is truly massive. We've stashed away no less than R99,000 to share among the most successful tournament participants and make there holidays extra special this year. Large rewards offered at zero cost are truly a no-brainer, right? So mark the event in your calendars and be ready to hop on board as of 1st December. 
Details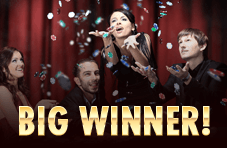 You think it pains us to pay out big bucks? Not at all! We've been celebrating together with Maartje, Herman, Amanda, Anita, Leon, Sandra, Kirsty and Toni, happy to share the news of their good fortune. On this occasion, we'll do the same with our most recent big winner, Mike from Johannesburg, who managed to claim almost R150,000 while playing popular RTG slot Naughty or Nice. Congrats, Mike!