Achilles R10,000 Freeroll Tournament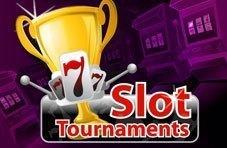 Step away from the Trojan Horse – we all know it's not going to end well. But playing on Achilles R10,000 Freeroll Tournament WILL end well.
All September, Springbok's R10,000 Freeroll Tournament is on the epic Achilles 5-reel, one of South Africa's Number One Casino's absolute favourite games. All you have to do is make sure you've made a deposit and you can hunker down for an epic tournie.
Pit Trojans against the invincible Greek Army and you have a Freeroll Tournament of legend. Keep your eyes peeled for Troy or Achilles and spin up to 25 FREE GAMES, where all prizes are doubled or tripled – and don't forget this is a progressive jackpot extravaganza.
March your army over to Achilles on instant play and download. This Freeroll Tournament is going to be legendary.