We are celebrating World Rhino Day 2016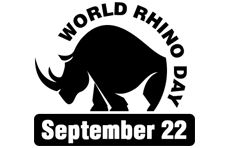 On September 22nd the world is celebrating World Rhino Day and Springbok Casino is joining in big time! Rhinos are in danger all over the world. The main reason for this is poaching. This is why World Rhino Day is more important than ever!
Rhinos are not a source of medicine or simply a trophy, but beautiful and impressive animals. Who in South Africa does not live Rhinos?
On September 22nd we will be sending massive bonus promotions to all our players. Huge deposit bonus offers, free spins and a top no-deposit bonus offer we want to spoil you with right now!
How to get R1500 for free on World Rhino Day: 
Everybody with a valid deposit in September will be eligible to redeem our R1500 World Rhino Day Bonus with a fantastic payout of R3000! The coupon code WRD-FREE is active for all September depositors on September 22nd for three whole days!
Meet Osita on World Rhino Day!
Osita, our beloved baby Rhino was abandoned by his mother and now lives with the team at ARC (Aquila Rescue Center).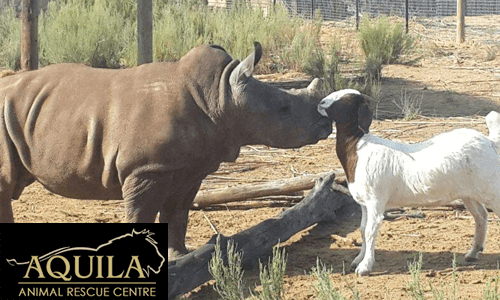 We are following the Osita story from the beginning and it is heartwarming to see which how much love the stuff from ARC is taking care of him and all the other animals they have. You can find updates of their work nearly every day on their Facebook page. 
About Animal Rescue Centre (ARC)
ARC (Aquila Animal Rescue and Rehabilitation Conservation Centre) is a non-profit organisation. ARC was established as a sanctuary for animals that can never be released into the wild again. ARC was also built for wild animals who need attention before getting released again into the wild. ARC also includes various initiatives and projects, amongst these is our Saving Private Rhino Foundation, Orphan Rhino Calf, Rescue and Rehabilitation Initiatives, Eco Synergy Systems and Black Eagle Project.