New Year's resolutions from Springbok employees
Are you feeling the holiday spirit yet? We sure are here at Springbok, looking forward to decorating our Christmas tree and saying farewell to another successful year full of progress and joy, while, at the same time, saying hello to a brand new year full of hope, aspirations and - New Year's resolutions! As the snowflakes are gently knocking at your windows, think about what nice things you want for yourself in the upcoming year – apart from great, fun casino games which you can be sure Springbok will provide! In the meantime, here's a message from the Springbok team that might inspire you about making your own resolutions for the future.
Daniel (Casino Manager) - improve work / life balance 
Springbok Casino Manager Daniel Van Wyke (49) is the boss and therefore working hard. So dedicated to his craft, he often forgets to take time for his private life. He's spent too many evenings on the job, getting home late and spending less time with his family. In the upcoming year, he has decided to make some changes.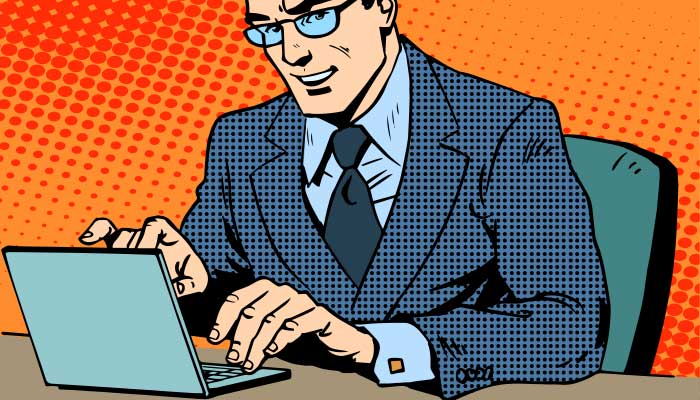 Instead of staying so late and keeping his nose to the grindstone, he will set his alarm clock at 6 pm every evening and then go home to be with his family, therefore dedicate just as much time to his other love in life – his lovely wife, 4-year-old daughter and 6-year-old son. Isn't that heart-warming?
Lisa (Marketing) - run a marathon
Lisa (28) from Marketing is a different kind of animal. She's vice-free, she adores her job, maintains a healthy diet, does sports and always behaves in a friendly way towards her co-workers. Isn't she just perfect?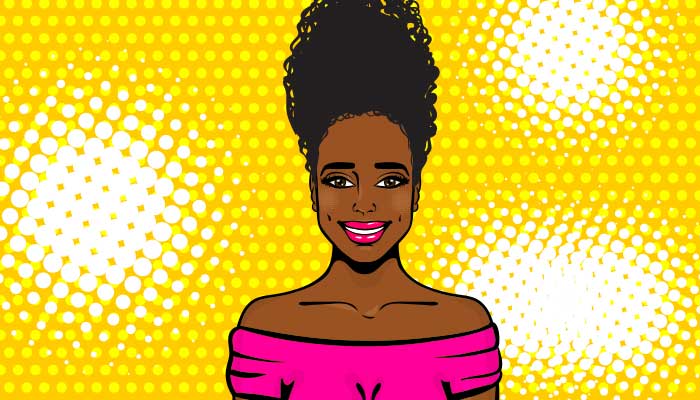 Well, one can always do better, so she's planning on running her first marathon race the next year. That's the way you spread around the Springbok sprit!
Andy (Marketing) - concentrate more & learn kite surfing
Andy from Marketing (33), bless his heart, is known around the office to make quite a few mistakes, never on purpose, of course. Spelling mistakes and setting up coupons wrong are his thing but that's about to change!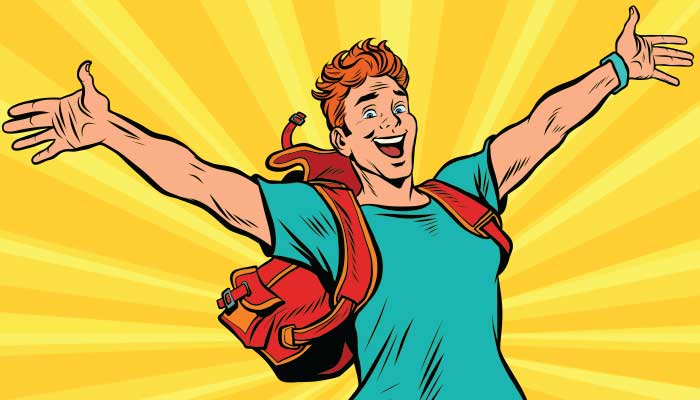 He's made a New Year's resolution to concentrate more and do a better job while also making his personal life richer by learning kite surfing. Good for you, Andy!
Jason (Software Developer) - play less video games
Jason (34), from our IT department, is the real gaming type. He simply loves to spend time playing online video games such as Fortnite and Minecraft, and that's just the tip of the iceberg. The list if much, much longer… As a consequence, he spends less time with his charming girlfriend. You guessed it – his New Year's resolution is to try to reduce the time spent on video games and enjoy that same time in the company of his girlfriend.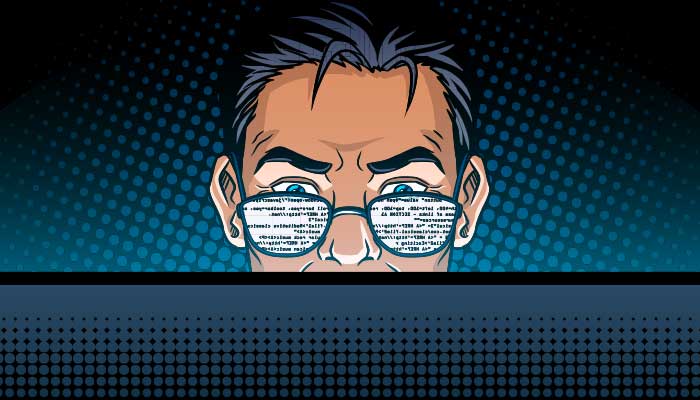 Surely, he's making the right choice!
Carmenita (Affiliate departement) - start saying no
Last, but not least, Carmenita (34) from our Affiliate department has also made her New Year's resolution – to start saying no in situations when she's struggling to help too many people at the same time. As a nice, decent employee who loves to help everyone, Carmenita is a "yes" person. She just can't say no to people asking for her helping hand! Being like that, she's often exhausted from trying to attend to everyone's needs.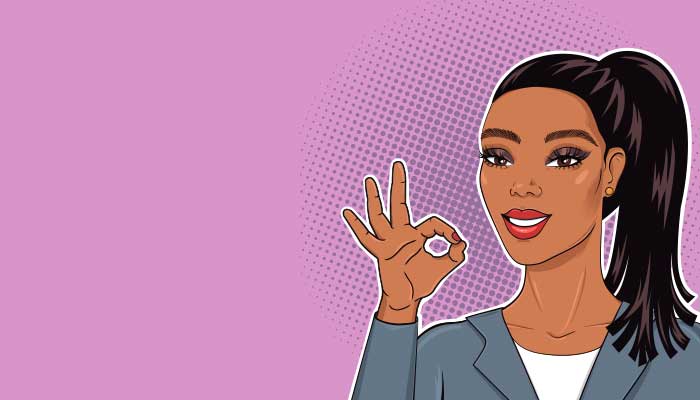 We're glad she's finally realized she needs to take care of herself a bit more and that by doing that she will still be equally loved by the team.
Gabriella (Customer Support) - less Netflix - more sports
Here's another tech addict – our Gabriella (22) from Customer Support. She's a huge fan of Netflix and while regular people will sit through a movie or a few episodes of their favourite show, she is capable of spending the entire weekend binging stuff on the irresistible streaming service.
Not a bad idea of how to spend a weekend, but doing it too many times can have consequences, so she's decided to skip a few Netflix sessions in the future and take up sports. You go, Gabriella!
Gershon (Payments) - quit smoking
Speaking of unhealthy addictions, Gershon (37) from Payments has a bad one. As an avid smoker, he's capable of finishing off around 20 cigarettes a day, which – in case you aren't familiar with the smoking community - is quite a lot. Luckily, Gershon realized he's being unfair to himself and his body, so he's decided to quit smoking when the new year starts.
You've got out support, Brandon, stay strong! There are so many upsides to quitting smoking that we're certain you'll quickly see the improvements in your life once you finally do it in 2020.
Helen (HR) - eat less sweets
Helen (45) from HR is an exemplary worker but, she has a sweet tooth like nobody you've ever met. A true sweets addict, she is the first person to talk to when you feel like your sugar levels have dropped and you need a quick boost with a juicy piece of candy. Helen is determined to stop eating sweets during office hours and start leading a healthier lifestyle.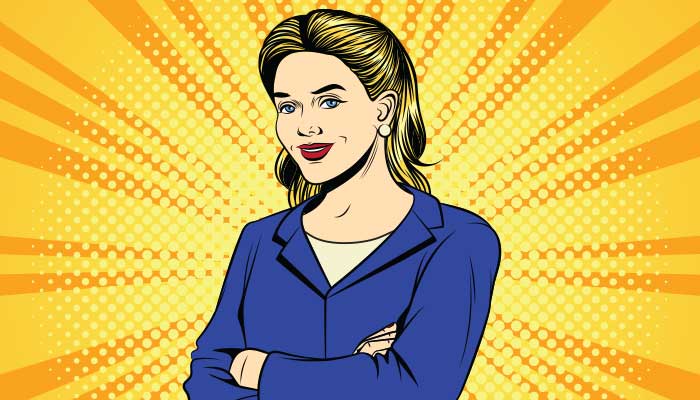 After all, sweets are there to make a special occasion feel even more special, and not to be our everyday fuel. You can do it, Helen!
Stay with us in 2020 and we'll experience more special, fun moments together, witness new online games hitting the casino floor and achieve big wins across all levels of our lives. Happy holidays from Springbok Casino!