10 Nobel Prizes Won by South Africans 
Here on the southern tip of Africa, South Africans are no slouches when it comes to garnering prestigious awards for their important work in various fields and gaining world recognition for their efforts. With one shared prize, we look at eleven exceptional people who made great strides for humanity. Sadly, very few people recognize the names of the scientists, researchers and doctors who are awarded Nobel prizes, yet their work has done much to advance the knowledge, health and welfare of humankind everywhere.
While many of these prizewinners conducted their award-winning work in various other parts of the world, they did their schooling and undergraduate degrees in South Africa. Pretoria Boys High School is mentioned more than once, as well as Rondebosch Boys High and St Joseph's College and Rhodes, Wits and UCT universities.
Max Theiler, for Physiology or Medicine, 1951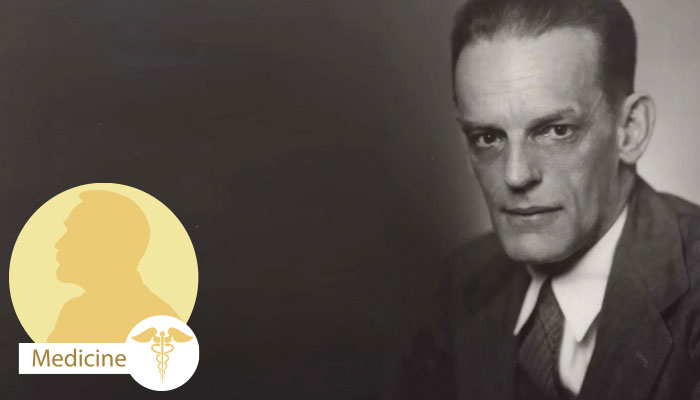 Dr Theiler became the first African-born winner of the prize 71 years ago when he successfully developed a vaccine to combat yellow fever. Working with others in 1926, they disproved the hypothesis that yellow fever was caused by a bacterium and in 1928, the year after the disease was identified conclusively as being caused by a virus, they showed that the African and South American viruses are immunologically identical. Yellow fever inoculations are required for most sub-Saharan countries as well as tropical countries in South America.
His work saw him earn the very prestigious position of Director at the Virus Laboratory for the Rockefeller Foundation.
Albert Luthuli, Peace, 1960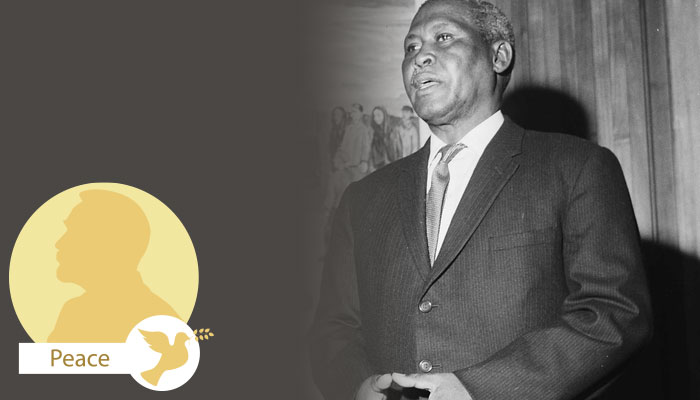 Born in 1898, Luthuli was a teacher, activist and politician. He led the ANC for 15 years between 1952 and 1967 during their non-violent Defiance campaign and won the Nobel Peace Prize for his non-violent resistance against the apartheid regime who were growing steadily more violent. Tragically, he died aged 69 after being hit by a freight train on a level crossing. He was the first person of African heritage to be awarded the Nobel Peace Prize.
Allan M. Cormack, Physiology or Medicine, 1979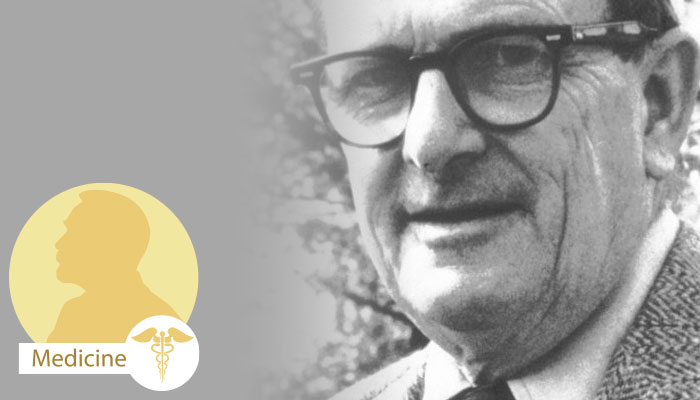 Dr Allan Cormack (1924–1998) won the Nobel prize (shared with Godfrey Hounsfield) for the integral role he played in the development of X-ray computed tomography (the CAT scan). He studied at the University of Cape Town, pursued doctoral studies at Cambridge, UK, returned to UCT to lecture, then on to Harvard and spent most of his time between SA and the USA. Although he was mainly working on particle physics, Cormack also had an interest in x-ray technology that led him to develop the theoretical underpinnings of CT scanning. This work was initiated at the University of Cape Town and Groote Schuur Hospital in early 1956. Eventually, a CT scanner was built and UCT and Groote Schuur Hospital were the first places these scans were ever trialled.
Aaron Klug, Chemistry, 1982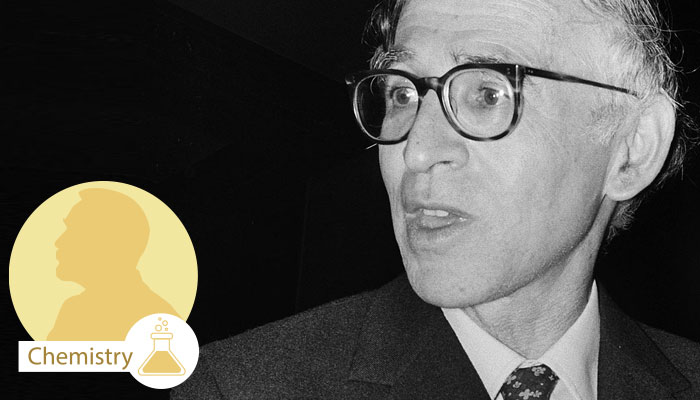 Sir Aaron Klug was born in Lithuania, but his family moved to South Africa when he was 2 years old. He attended Durban Boys High, then studied at Wits and UCT. Following his PhD at Cambridge, he moved to the University of London to study viruses. Over the following 10 years Klug developed crystallographic electron microscopy in which a sequence of two-dimensional images of crystals taken from different angles are combined to produce three-dimensional images of the target. He revolutionised science by advancing our understanding of how atoms are arranged in solid matter. His work with electron microscopes earned him the Nobel Prize in Chemistry.
Desmond Tutu, Peace, 1984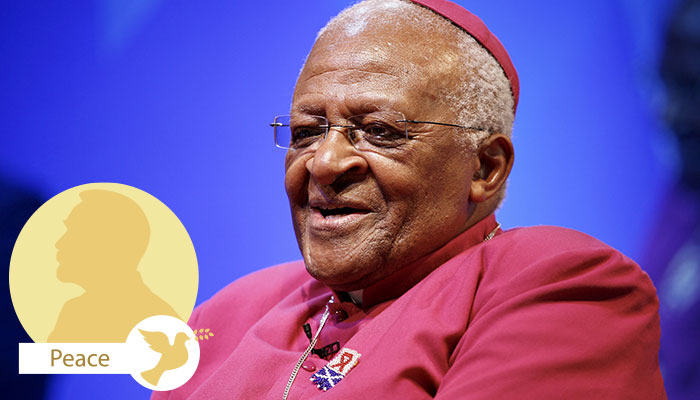 Our much-loved and outspoken Archbishop was tireless in his efforts efforts to bring down the apartheid regime, who saw him as a thorn in their side. He was harassed by the apartheid government by having his passport confiscated on a few occasions. He led many anti-apartheid marches and lobbied many world governments – preaching democracy, human rights and tolerance, to be achieved by dialogue and accommodation between enemies. In fact, this is exactly how South Africa was transformed into a democracy. 
Nadine Gordimer, Literature, 1991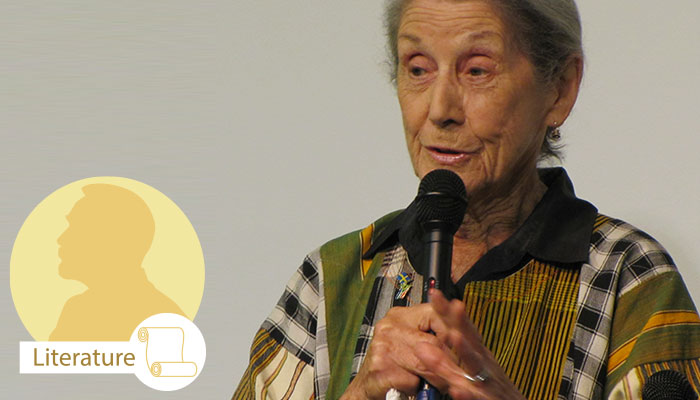 One of South Africa's most prestigious writers, Nadine Gordimer grew up in Springs, daughter of an immigrant Jewish Lithuanian father and English mother. Kept home mostly while growing up (her mother thought he daughter had a weak heart), Gordimer began writing at an early age and her mother's political attitude towards the apartheid government influenced her greatly. She moved to Johannesburg and spent one year studying at Wits, then left to start writing in earnest. The 1960 Sharpville massacre and arrest of a friend spurred her into political activism. She was friends of Nelson Mandela's treason trial lawyers and she also edited Mandela's "I am prepared to die" speech from the dock. All of Gordimer's novels are related to the the issues of apartheid, activism, love across the 'colour bar', and other political issues besetting the lives of South African, both black and white.
Sydney Brenner, Physiology or Medicine, 2002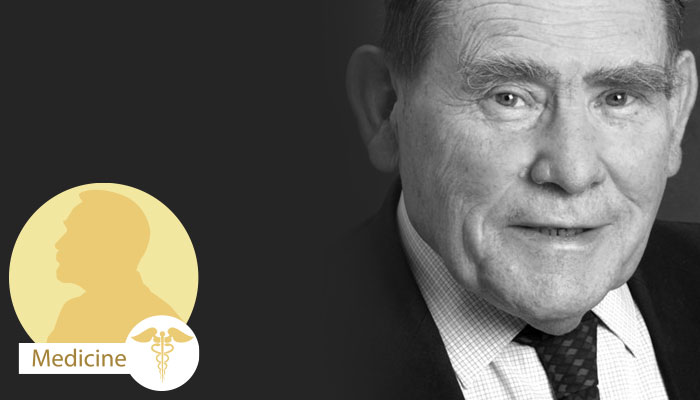 Brenner entered Wits Univesity aged 15, to do a medical degree. Because he would be too young to qualify to practice medicine at the end of his course, he was allowed to do a BSc in anatomy and physiology, then an Honours and Masters degree, and finally received his MBBCh (medicine and surgery). He was part of the team that created the first computer matrix analysis of nucleic acids using TRAC. In other words, the Germiston-born scientist helped map the very fabric of human DNA. Brenner chose a 1mm roundworm as an idea model to investigate animal development, including neural development. For this work he shared the Nobel prize with two others.
John Maxwell (JM) Coetzee, Literature, 2003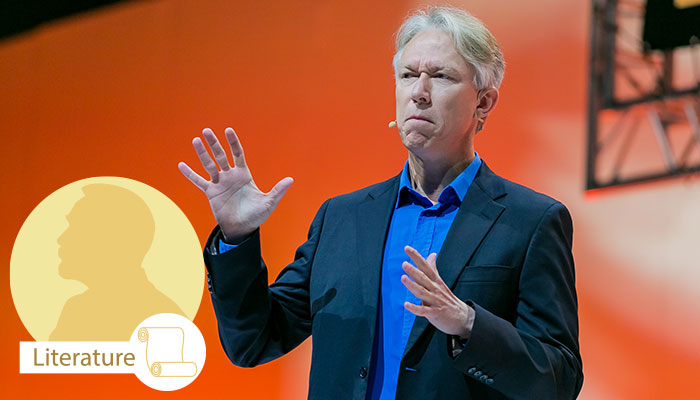 This year marked for the first time South Africa could boast back-to-back winners. The notoriously private and reclusive Coetzee has written dozens of acclaimed essays, critiques and novels –  and was the first author to win the Booker Prize twice, for 1983's Life & Times of Michael K and 1999's Disgrace. He has won numerous awards for his extensive body of work over the years and was justifiably awarded a Nobel Prize for Literature. In 2013, Richard Poplak of the Daily Maverick described Coetzee as "inarguably the most celebrated and decorated living English-language author". 
Michael Levitt, Chemistry, 2013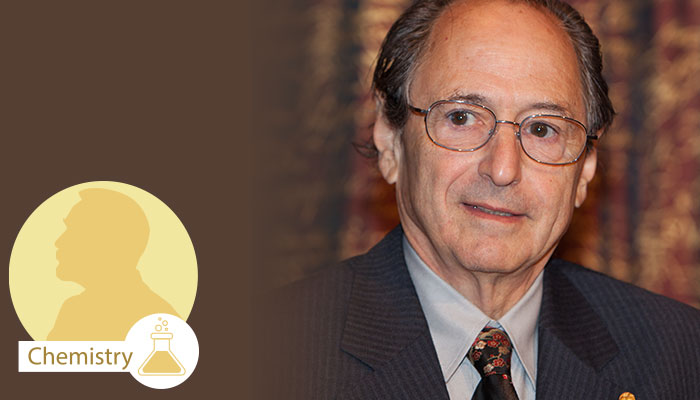 Finally, our most recent winner. The Pretoria-born Nobel Laureate was partly schooled at Pretoria Boys high before the family moved to the UK. He returned to study at the University of Pretoria followed by earning an honours degree in Physics at Kings College London. He completed a PhD in Computational Biology where he developed a computer program for studying moleculesthat underpinned his later award-winning work. Levitt's Nobel prize recognised his efforts for "the development of multiscale models for complex chemical systems". His molecular research became invaluable source material for the next generation of scientists.