Meet the Strong and Inspiring Women Of South Africa
Finding inspiration is not always easy, and sometimes we can feel the lack of strength to thrive. There's no need to look far and wide to find courage, success and sources of inspiration, when one can simply take a look around and pick up the enlightenment from extraordinary individuals in our surroundings. South Africa gave birth to exceptional women through history and we'd like to honour them in celebration of the National Women's Day 2019! They will always be the example of women's power and potential, even beyond the borders of South Africa.
Caster Semenya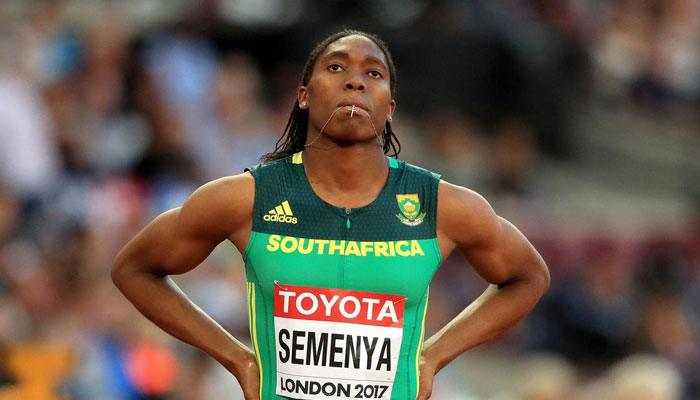 One of the most successful and inspirational women in sport, Caster Semenya also became famous for not being your average South African woman. The exceptional athlete who won gold in the women's 800 metres at the 2009 World Championships as an 18-year-old runner and is also 2016 Olympic gold medallist, was subject to worldwide criticism following gender testing by the IAAF. While the results of the testing were never publicly disclosed, it is speculated that she was born with XY chromosomes and deals with high levels of testosterone. She didn't let any of this discourage her and continued to add to her list of achievements, having been included in the British magazine New Statesman list of "50 People That Matter 2010". In 2018, she won the People's Choice Sports Star of the Year; Sports Woman of the Year, and the Sports Star of the Year at the South African Sport Awards.
Natalie Du Toit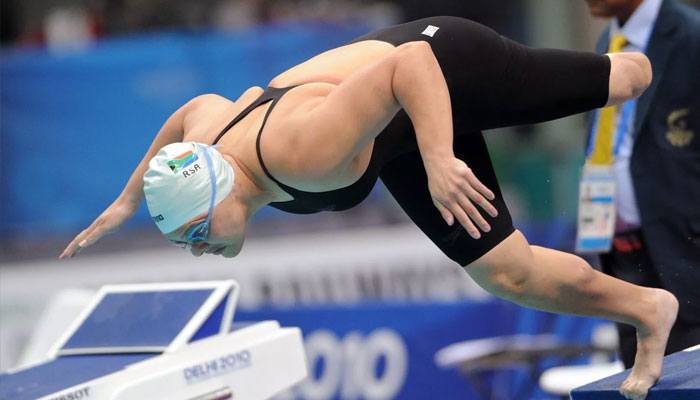 A promising teenager swimmer, Natalie Du Toit was hit by a car (she was riding her scooter back to school after swimming practice) at the age of 17. The tragic event led to the amputation of her leg. But that didn't stop her. She was back in the pool before she could walk again, only three months after the accident. She swims without the aid of a prosthetic limb, and so far her greatest achievements were the gold medals she won at the 2004 Paralympic Games as well as the Commonwealth Games.  At 18 years old, Du Toit won both the multi-disability 50 m freestyle and the multi-disability 100 m freestyle establishing a world record. The relentless Cape Town-born athlete was the second sports person with a disability in history to qualify for the final of an able-bodied event (the Beijing Olympic Games). She ranked n°100 on Time's list of "100 Olympic Athletes to Watch" in 2008.
Winnie Mandela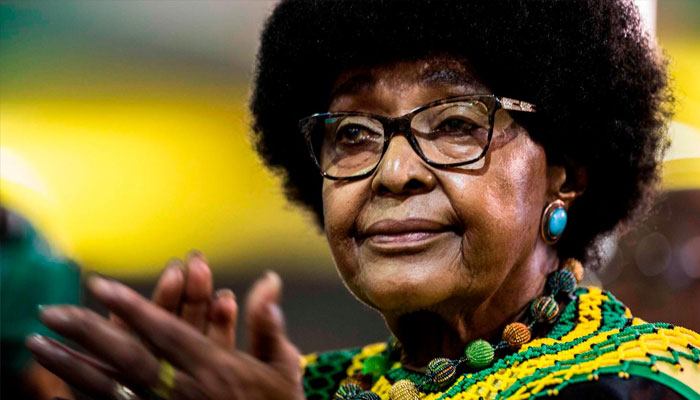 South Africans fondly call her 'Mother of the Nation', and that is more than well-deserved as this proud lady fought against the oppression of women and black people through the entirety of her public life. Winnie Madikizela-Mandela was the ex-wife of the anti-apartheid revolutionary, political leader and philanthropist Nelson Mandela. Much like her husband, she led a controversial life, but beyond all the pomp she was someone who used her influence and power to help people living with HIV and AIDS, as well as people living in extreme poverty. She received the Robert F. Kennedy Human Rights Award along with a couple of fellow activists for their human rights work in South Africa in 1985 and a Candace Award for Distinguished Service from the National Coalition of 100 Black Women in 1988.
Brenda Fassie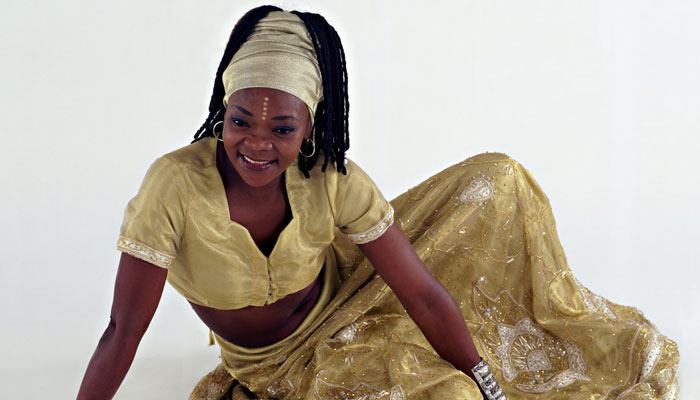 Brenda Nokuzola Fassie made an impact with her music, rather than with her politics or sports achievements. She did sing about life in the townships and other social matters, and was anti-apartheid. On occasions, she is described as the "Queen of African Pop", the "Madonna of The Townships" or simply as The Black Madonna. Through numerous awards she received recognition; she won five South African Music Awards, three Kora Awards and was voted 17th in the Top 100 Great South Africans (the series). She was an active musician from 1980s until 2004 when her sudden and tragic death put a stop to her career.
Helen Zille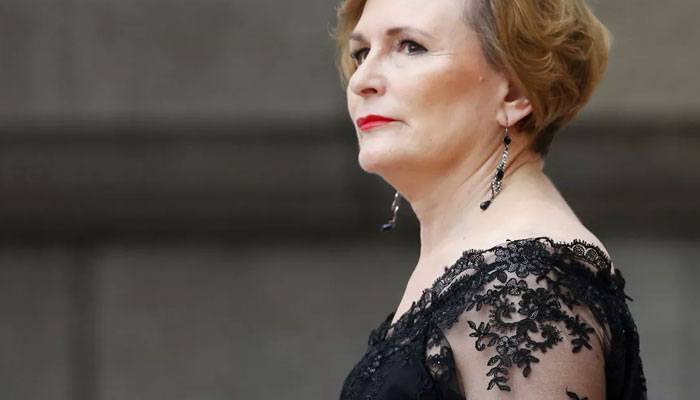 Now a distinguished politician, Helen Zille is also a former journalist and anti-apartheid activist. While working for the Rand Daily Mail in the late 1970s, she was one of one of the journalists who exposed the cover-up around the death of Steve Biko, leader of the Black Consciousness Movement. Zille served as director of communications at the University of Cape Town (1993–99), was elected to the Western Cape parliament in 1999 and was elected mayor of Cape Town in 2006 (in position until 2009). She received the 2008 World Mayor Award presented by the international City Mayors Foundation.
Charlize Theron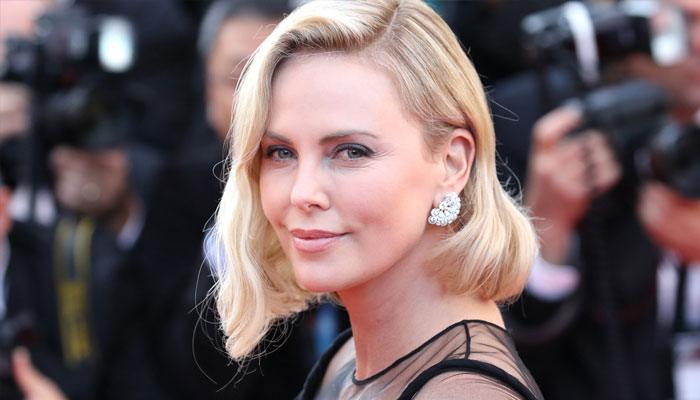 Charlize Theron is a world-famous actress with 60+ acting credits and a decades-long career in the Hollywood film industry. She was born in Benoni, near Johannesburg. As a teenager, she witnessed her mother shooting and killing her father after he physically assaulted them both, as he was an alcoholic. Her mother was the most important figure in her life for many reasons, and she was her support during the early years in Hollywood. Theron primarily wanted to be a dancer, and then she got into modelling. Her rose to fame happened in the late 90s and the early 2000s; for the movie Monster she received an Oscar for the Best Actress in a Leading Role in 2004, and is also known for movies such as Mad Max: Fury Road, Atomic Blonde, Devil's Advocate and many others. Charlize created The Charlize Theron Africa Outreach Project (CTAOP) in 2007 with a mission to help keep African youth safe from HIV/AIDS, and she was also named a UN Messenger of Peace.
Albertina Sisulu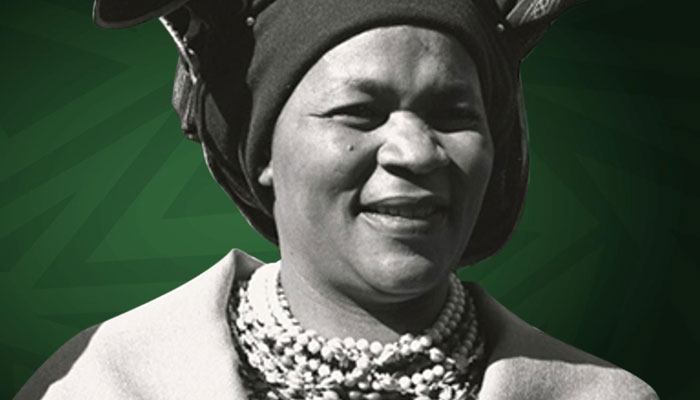 Albertina Nontsikelelo Sisulu, shared her fate with Winnie Mandela in a way, as she is also remembered as one of the most important women leaders of the anti-apartheid resistance in South Africa, and her husband, Walter Sisulu, was also imprisoned for life with Mandela and six other ANC leaders in mid-60s. The public affectionately called her Ma Sisulu; she was a nurse, then a political activist alongside her husband. For more than 50 years, Sisulu ran the The Albertina Sisulu Foundation, which is dedicated to improving the lives of children and the elderly.
Nomzamo Mbatha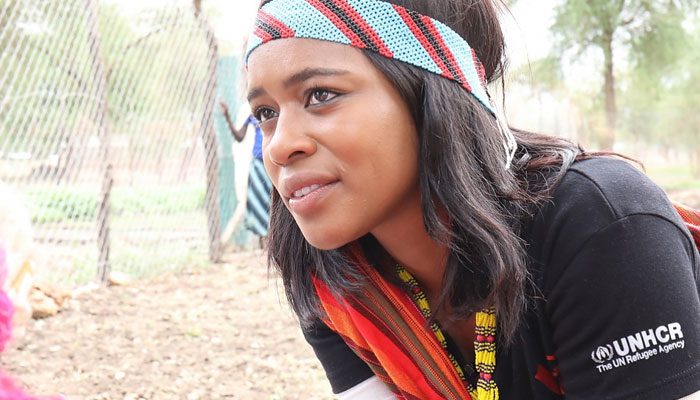 As a role model for the new generations, Nomzamo Mbatha is a young and successful South African film and television actress, human rights activist, brand ambassador and business woman. Quickly, she went from a talent show contestant to one of Africa's most recognised stars. Mbatha starred in two successful television shows, "Tell Me Sweet Something" and "Umlilo", hosted a travel reality show, became a representative of Neutrogena and was appointed a Goodwill Ambassador of UNHCR in 2019. For her role in "Tell Me Sweet Something", Nomzamo got an Africa Movie Academy Award for Best Actress nomination and she was also listed as one of the OkayAfrica 100 Women 2018 Honorees by OkayAfrica Digital Media.
Basetsana Kumalo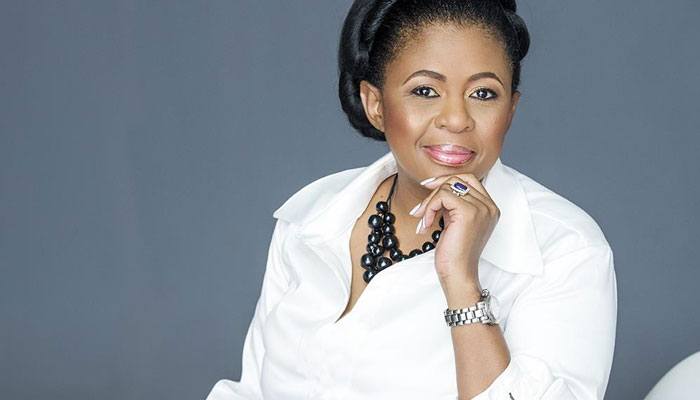 Before she was given the chance to contribute to the world through her skills and her wits, Basetsana Kumalo achieved success as an African beauty. At the age of 16 she was crowned Miss Soweto and Miss Black South Africa. Four years later, she won the Miss South Africa pageant and became the first runner-up in Miss World. Later, she became a television personality, business woman and a philanthropist. Kumalo was voted 74th on the list of 100 Greatest South Africans in 2004 and is often regarded as a fashion icon.
Mamphela Ramphele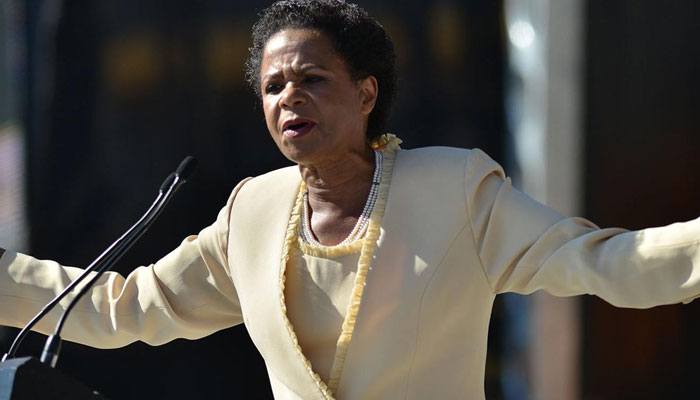 Mamphela Aletta Ramphele came from an academic family that encouraged her to follow the same path. As a medical student, during South Africa's apartheid era she became an activist fighting against South Africa's discriminatory policies. From 2000 to 2004 Ramphele served as a managing director of the World Bank, as the first African to hold that position. In 2013, she founded the political party Agang SA with a mission to provide corruption-free government and democratic freedoms for everyone. Ramphele wrote numerous books and received many international awards recognising her accomplishments in the fields of education and social activism.
Amanda Coetzer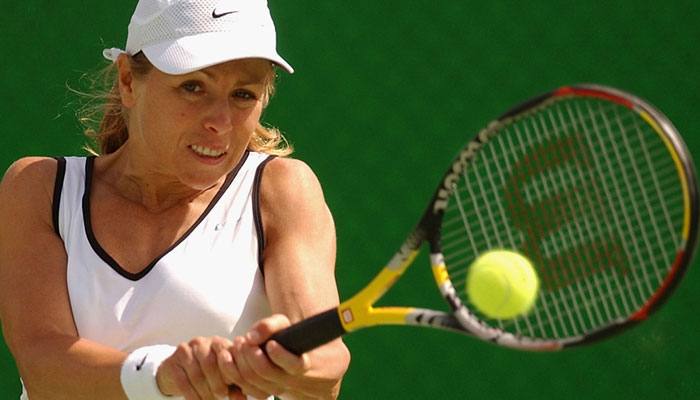 One of the most famous sports women in SA, Amanda Coetzer peaked during the late 80s and 90s. In spite of her small stature, she gave brilliant matches to tennis fans all over the world.  One of her most noteworthy achievements was her win over world no.1 player, Steffi Graf. Coetzer defeated Graff in 56 minutes by 6-0 and 6-1, which became the worst ever defeat in Steffi's lustrous career. At the Canadian Open in 1995, Amanda defeated three players ranked in the world's top 5 – Steffi Graf (No. 1), Jana Novotná (No. 4) and Mary Pierce (No. 5). She reached the final and then lost to Monica Seles. With a reputation of beating players ranked higher than her, Coetzer earned an interesting nickname: "The Little Assassin."
Anti-poaching unit The Black Mambas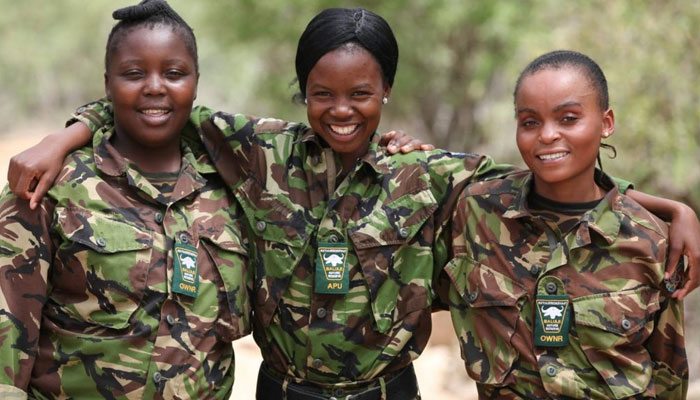 This may not be a single woman that deserves praise and recognition, but the work done by the Black Mamba Anti-Poaching Unit is just as valuable and impactful. This almost exclusively female ranger unit was formed in 2013 with the purpose of protecting wildlife in the regions of the Balule Nature Reserve and the Greater Kruger National Park in South Africa. These badass women patrol the area on foot to ensure the protection of South Africa's most widely poached animal, the rhino. In their communities, the Mambas are now village heroes, although they were met with scepticism at first for doing a traditionally male job. The unit was awarded the Champions of the Earth Award in 2015 by the United Nations Environmental Program (UNEP).