Never Stop Dreaming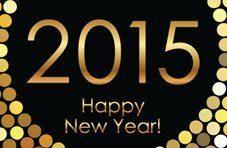 Journey said it best: Don't Stop Believing…
Well we're two weeks into 2015, we may have forgotten about the gym and we're back on the wine, but here's a resolution that's easy to keep: never stop dreaming – why would you want to?
Even if only one of ten of your dreams come true, you have already won more than you ever could in Springbok Online Casino (but there's never harm in trying, eh!?). So no matter how big or small your dream, it is important to keep it alive, because who knows when lady luck will smile on you again!
So whether you want to get back in your old jeans, drive your dream car, learn the cha-cha or score the winner for the Mamelodi Sundowns – whatever it is, don't let 2015 be the year you call time on your dreams!