Interesting Articles
Here you will find various articles, that we think are interesting reads.
Details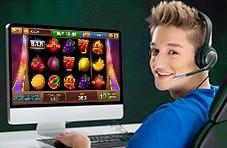 The following will demonstrate why gambling at an online casino is better overall than gambling at a land-based casino.
Details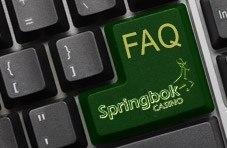 In this article, we'll continue with the FAQ that we feel many new and even experienced Springbok Aussie online casino players would like to ask:
Details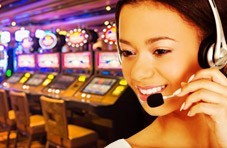 It's been about twenty years since the first online casino entered the market.  So much has happened from the technological side, the games side, the banking side, and much, much more.  New players keep coming to online casinos and the casinos continue to respond with excellent sign-up packages for new players.
Details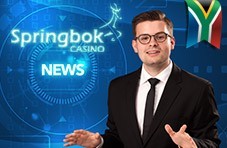 It's an established fact that Springbok online casino has the of the biggest selections of games in South Africa. The question is, will you keep to the tried and true in 2019 or will you try to expand your horizon when it comes to online casino games?
Details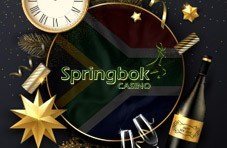 For most people, the online casino is a comfy place that allows them to unwind from the cares in their everyday life and focus some attention on games of chance. They spend their days working hard to change the world in some way, and the idea of coming home and playing games that don't require strategy or planning is the perfect alternative.