Blackjack & Table Games
Classic table games are your thing? We'll show you, how to be that extra step in front of your competitors!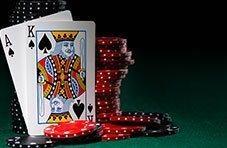 So you've played a couple of hands and fallen in love with the sweet little thing called Blackjack? We totally get it, it has happened  many times to many other people. Apart from being tons of fun, Blackjack is a relatively simple game with low house advantage.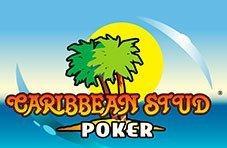 Thanks to easy-to-understand rules and good odds, Caribbean Stud is one of the most popular table games available online. However, before you join millions of fans and start wagering real cash, make sure you understand rules and strategies. This will significantly improve your chances of winning and make the gaming experience far more enjoyable.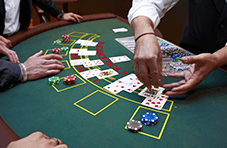 Blackjack is one of the most popular table games around, whether it's played in a brick-and-mortar casino or online. Trying to score a higher value hand than the dealer while not going over 21, is exciting enough on its own.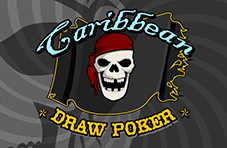 There's tons of slots offering a chance to win hefty amounts in a second, thanks to the featured progressive jackpot. That's great, but what if your prefer creating winning combinations with the help of cards, rather than reels? Fortunately, there are also table games which give you an opportunity to score big wins in no time, with tempting jackpot values increasing between two blinks of an eye. Check them out at Springbok and you could potentially end your poker game significantly better off. If you prefer playing whilst 'on the go' then give our mobile version a try. Be it an Android, IOS, Blackberry or Windows device, we have the right platform for you.