Blackjack & Table Games
Classic table games are your thing? We'll show you, how to be that extra step in front of your competitors!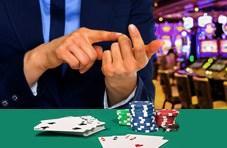 We need to return to the matter of counting cards.  There is a lot of misinformation about card counting that we would like to clear up.  At the end of this article, we will talk about the benefits of counting cards whilst playing at an online casino.   Low minimum bets, free play, and no travel costs make Springbok the top online casino for South Africa.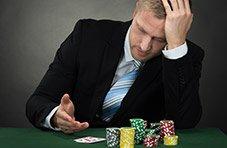 We hear so much about blackjack strategies and tactics that do work that we often overlook the most common strategies and tactics that don't work.  So, in this tips article, we'll talk about common habits of blackjack players that don't work.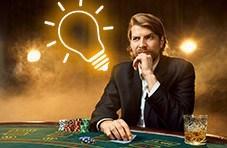 Springbok online casino continues to grow.  We are now considered the top online casino for South Africa.  One reason so many gamers are coming to Springbok is that we try our best to give you the kinds of tips and playing strategies that will help you win.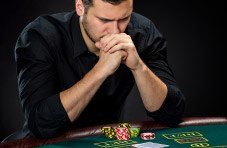 The great news has started to filter down to Australia as well: the skills we develop in order to excel at poker are essentially the same skills we need to be successful in our careers.  So, even though online pokies are still the most popular game at Springbok, the great Aussie online casino, poker is quickly making headway against the champs.