Blackjack & Table Games
Classic table games are your thing? We'll show you, how to be that extra step in front of your competitors!
Saying someone is a fan of card games doesn't begin to describe them. Some of us love highly strategic games that demand 100% focus and in which skills play a major role, while others are looking for a more relaxing gaming experience and prefer to rely on luck to deliver potential wins. Fortunately, online casinos today cater to all, it's just a matter of choosing the game that is right for YOU.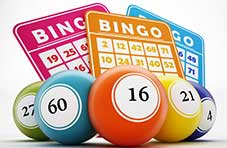 Bingo is not only a fun and relaxing form of gambling, it's also an intergenerational game enjoyed by fans of all ages. Rules are extremely simple and straightforward, with no complex strategies one would need to master in order to play and win. Its origins go back to lottery-style game called Lo Giuoco del Lotto d'Italia which was played in 16th century Italy.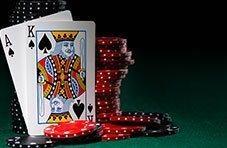 So you've played a couple of hands and fallen in love with the sweet little thing called Blackjack? We totally get it, it has happened  many times to many other people. Apart from being tons of fun, Blackjack is a relatively simple game with low house advantage.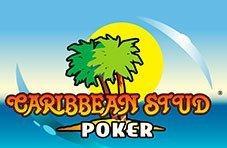 Thanks to easy-to-understand rules and good odds, Caribbean Stud is one of the most popular table games available online. However, before you join millions of fans and start wagering real cash, make sure you understand rules and strategies. This will significantly improve your chances of winning and make the gaming experience far more enjoyable.