Blackjack & Table Games
Classic table games are your thing? We'll show you, how to be that extra step in front of your competitors!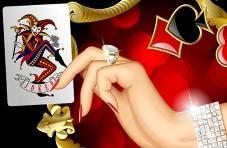 Let's take a look at some of the video poker games on offer at Springbok Casino that we have not yet discussed in this tips series of articles.  Before we begin, please remember that we encourage all players to play any game that they aren't completely familiar with in our unlimited free play mode.  We are also the top no deposit casino for South Africa so you can play any game with your substantial no deposit bonus for new players.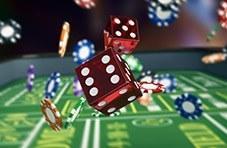 Online casinos offer so many games that it isn't surprising that one or two games are played less often than the others.  At Springbok, slots are king followed by three super popular table games: roulette, table poker, and blackjack.  Rounding out the top five games at Springbok online casino is video poker.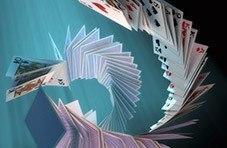 Casinos have two types of games.  This is true both of a land based casino and an online casino.  There are the pure games of luck.  Slots fit in this category.  The great draw in slots is the way the game plays.  Gamers like to "get into" the games and vicariously experience the motif of each slots game they play.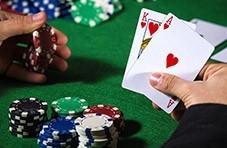 There are two basic elements to simple blackjack strategy.  The first is hard to do so we encourage all blackjack players to do this to the best of your ability.  This basic element is, of course, counting cards.  Even if you can't keep up with the count all the time, counting will give you a lot better chance to even the odds with the house.