Slots
Optimize your Slots gaming experience with our collection of great tips!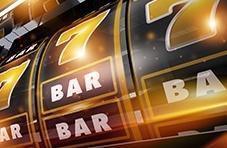 Spinning the reels to form winning combinations of 2, 3, 4 or 5 matching symbols can be fun by itself, with the anticipation growing as spinning slows down and finally stops – hopefully to reveal that you've won more than has been invested. For some players, primarily those into classic slots, that's more than enough. But many of us love action-packed games with tons of bonus features which offer additional win opportunities at no cost.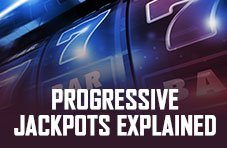 If you've ever played a casino game, whether online or in a brick-and-mortar gambling establishment, chances are you were at some point tempted with huge amounts offered by those featuring a progressive jackpot. It takes only one spin of the reels or one good poker hand to see your balance massively increase, and not long after experience the same happening to your bank account. Having bought a round of drinks for friends and family (and everybody else who happens to be at the bar), you'll be deciding which of your dreams to make true using this hefty cash amount. Sounds interesting? Then make sure you know all there is to know about progressive jackpots and go exploit this life-changing opportunity.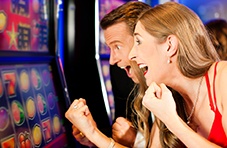 Even if you're in it primarily for the fun, it's hard to imagine the thought of winning millions while spinning the reels of a slot machine has never crossed your mind. Some of us openly admit we're after the mega win which would turn us into (multi) millionaires and change our lives forever. Others are enjoying the game and rejoice at every single win, no matter how big or small, but still occasionally dream about what it would be like to hit the headlines: The biggest slot machine winner ever!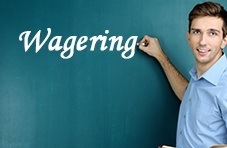 In a highly competitive online gaming world, players are constantly being bombarded by a variety of tempting promotional deals, be it deposit bonuses, free spins, cashbacks, or some other kind of freebie. Though they're often accompanied by the word "free", it doesn't mean these treats are immediately yours to do with them as you please. In 99% of the cases, promotional offers come with a little something called "wagering requirements" (also referred to as play-through requirements),  which need to be met before you'll be allowed to walk away with your winnings and potentially the bonus itself.