Slots
Optimize your Slots gaming experience with our collection of great tips!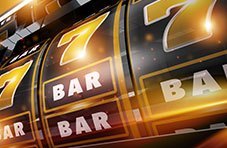 Unless you're a traditionalist who likes their slots to be as simple as possible, both in terms of the design and features, you'll enjoy the excitement and additional win opportunities offered by games with bonus rounds. Luckily Realtime Gaming has plenty of those in their portfolio, many of which you'll be able to enjoy when visiting Springbok Casino via your desktop or mobile device.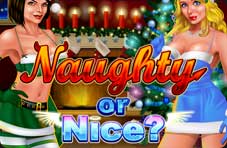 As frustrating as it can be for players with small bankrolls not being able to get a lot of playtime due to high minimum bet limits, it's equally annoying for high rollers when slots offer modest maximum stakes per spin. If you're fortunate enough to have thousands to invest into your favorite online casino game, there's no reason why you shouldn't be able to bet big and potentially win big as well. That's why we've searched our library to find slots which meet your needs the best – check them out below!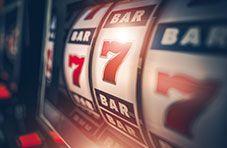 Many players, (especially less experienced ones), would suggest that you play classic slots if you can only afford to invest small amounts. The logic behind it is that 3-reel games cost less per spin than those featuring 5 reels (or more) and multiple paylines, therefore offering more play time on the same budget. Let's take a look at the most common differences between the two, and try to help you decide which slot type to choose when playing with a fairly modest bankroll.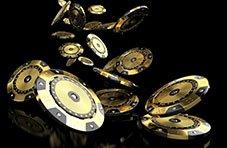 One of the great perks of playing casino games online is being able to benefit from numerous promotional deals. One way or another, you are being offered to play (and potentially earn money) by using someone else's cash. Great, right? But before you accept such a gift, make sure you understand how you can use it, what can be won, and under which conditions. We invite you to give our mobile online casino a shot and experience even more reasons why we are South Africa's #1! We accommodate all Android, IOS, Blackberry and Windows users.