Slots
Optimize your Slots gaming experience with our collection of great tips!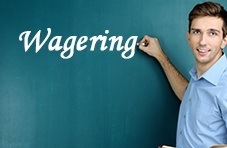 In a highly competitive online gaming world, players are constantly being bombarded by a variety of tempting promotional deals, be it deposit bonuses, free spins, cashbacks, or some other kind of freebie. Though they're often accompanied by the word "free", it doesn't mean these treats are immediately yours to do with them as you please. In 99% of the cases, promotional offers come with a little something called "wagering requirements" (also referred to as play-through requirements),  which need to be met before you'll be allowed to walk away with your winnings and potentially the bonus itself.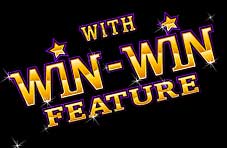 Can you remember how many times you've struggled to trigger a free spins round, and following the initial excitement having finally launched it, ended up disappointed with the resulting wins? You're not alone, the same has happened to each and every slots fan out there. Spinning the reels should be fun rather than frustration, which is why Realtime Gaming have invented something called Win-Win feature. Read on to find out what it is and how you as a player can benefit.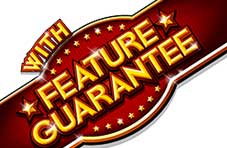 Fans of Springbok Casino titles will know that many of their slots, especially those from the Reel Series, come with an abundance of bonus rounds and randomly triggered progressive jackpots. How much you manage to benefit from them is mostly a question of luck. However, some slot games come with a unique element called "feature guarantee". The name itself might be a giveaway, but let's have a closer look at how it functions and why it's appreciated by fans everywhere.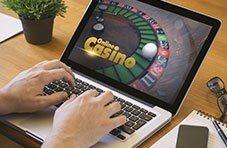 If you've just discovered the benefits of playing casino games online, you might still be confused when it comes to two options online gaming venues provide – instant play or download. Which is better? Which should you go for? The truth is that each option has its own advantages, so to try to help you make the right decision, we'll quickly explore both.