Slots
Optimize your Slots gaming experience with our collection of great tips!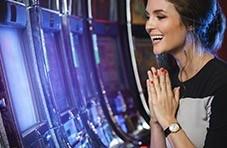 You would probably be surprised to find out that slots players fall into a specific psychological category.  In this situation, it doesn't matter if you like to play slots at an online casino or at a land based casino.  It also doesn't matter if you enjoy online gambling for real money or if you usually just paly to play—for free.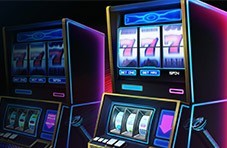 Online gamers simply love slots.  At Springbok Online Casino we know that very well.  That's why we provide so many super slots for your online casino gaming pleasure.  We constantly hear about the different themes in slots: why are there so many themes; why are some themes used again and again; and is there a slots theme that is better to play from the standpoint of winning  a lot of cash?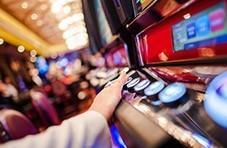 We think of ourselves as the primary online casino for South Africa.  We see ourselves as far more than just an online casino.  As you know, we also feature South Africa in the travel section at the bottom of the home page.  We also run this series of articles in which we give you good gambling and gaming tips.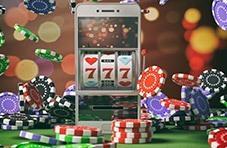 Everyone knows that there are no sure fire tricks to winning at slots.  However, there are some strategic actions you can take to maximize your chances to win a little whilst you're enjoying all the great slots on offer here at Springbok Online Casino.