Video Poker
Keep a cool face with these handy tips!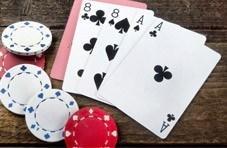 We have to stress in every video poker tips article that the key to winning strategy in any video poker variation is to make the play that wins the most money even if it wins fewer hands.  One of the great advantages of playing video poker at an online casino such as Springbok Casino is that many online casinos have a very large collection of video poker variations.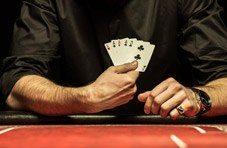 One of the most popular online casino games is video poker.  The return to player rate is quite high, making it about a 50-50 game between the house and the player.  One great advantage of video poker is that the dealer doesn't play; you play against the pay table.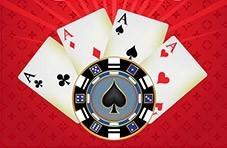 After slots, the most popular online casino game is video poker. What seems like a straightforward game, actually has many nuances. One such nuance is deuces wild. Here are a few tips.
Video poker is a digital form of draw poker, in which the general rule is that you can draw up to three cards, four cards if you have an ace, but never five cards. In video poker, you can draw up to five cards so your strategy must be revised to reflect this rule change.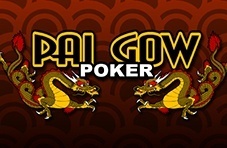 You may consider yourself to be a good poker player, only to feel completely lost once you switch from one game variant to another. While basic rules apply to all and hand rankings are more or less the same, each online poker variety comes with its own unique elements. This is also true of Pai Gow Poker, a game loosely based on the Chinese domino game in which a player has to form two hands made of two tiles each, and achieve better score than the opponent with both.