Gambling Tips
Make the best out of it! Here you'll find lots of handy tips to become even better.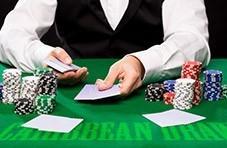 In this tips article, let's begin our reviews of the three Caribbean table games we feature at Springbok, the online casino for South Africa.  Our beautiful country is certainly quite far from the eternally warm Caribbean but you can get a lot of gaming enjoyment from playing our Caribbean poker offerings.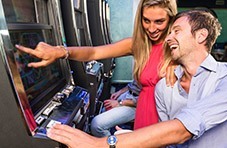 We all know that slots are a game of pure chance.  There is no real strategy, certainly not like the advanced strategy you can use in blackjack or video poker.   So, when we look for tips to give you to enhance your slots play, we look for tips outside of strategy.  You might say that in order to play slots better, you need an anti-strategy.  Here are a few of the best.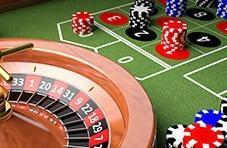 Roulette is one of the few casino games that allows you to combine luck with strategy. The results of the game aren't only dependent on your good fortune – if you play the right numbers at either the online casino or at a land-based casino, you  have a better chance to enjoy good results PLUS no deposit casino bonus gifts.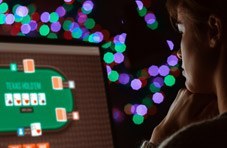 In this video poker tips article, we'll try to explain advanced video poker strategy.  One way of doing so is through mathematics so we'll do our best to keep the math as clear as we can.  You can open the calculator on your computer to check our analysis.