Gambling Tips
Make the best out of it! Here you'll find lots of handy tips to become even better.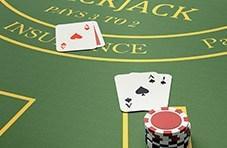 The easiest card counting method to learn is called the Plus-and-Minus card counting method.  It's easy to learn once you learn the reason for it.  This method counts the relative number of 10 value cards in the decks as against the relative number of cards less than seven points.
The purpose is to keep track of 10 point cards because you as the player always play first.  You have to decide whether to hit or to stand but when it's the dealer's turn to play s/he has to follow the rules of the game.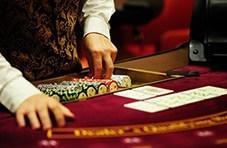 In our long experience running an online casino, we find that there are basically two types of online gamers: those that like to play the games of chance like slots or roulette, and those that like to play the games of skill like blackjack or poker.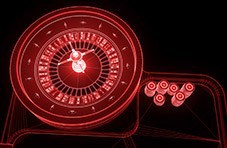 In this article, we will go over as many roulette betting systems as space allows.  We'll continue next time as well since there are many roulette systems out there.  Spoiler alert: None of these systems work in the long run.  For that reason, we always say that roulette is a pure game of chance and that players should always look at it as such.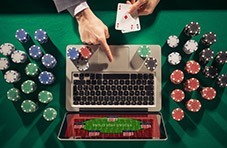 In this tips blog we'll talk about some common situation that come up in video poker.  We'll explain our recommendations for your action on the draw.  In addition to giving tips on all our games, we allow unlimited free play so you can improve your playing skill at no cost and, for new players, Springbok Online Casino is your go-to no deposit casino.  Our no deposit bonus gives you essentially free play with the chance to win some money on the house.