Gambling Tips
Make the best out of it! Here you'll find lots of handy tips to become even better.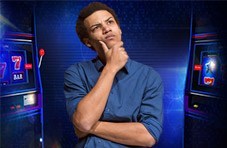 If you're planning to head to the casino to experience online gambling for real money you probably want to check out the slots arena. Slots are the most popular attraction at the online casino and the casinos invest a lot in bringing the newest and most interactive games to their lobbies.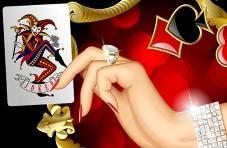 Let's take a look at some of the video poker games on offer at Springbok Casino that we have not yet discussed in this tips series of articles.  Before we begin, please remember that we encourage all players to play any game that they aren't completely familiar with in our unlimited free play mode.  We are also the top no deposit casino for South Africa so you can play any game with your substantial no deposit bonus for new players.
Paylines are a central component of online gambling for real money slot machines. Some players prefer online casino games with dozens – even hundreds of paylines while others would rather play a low-key, relaxed slot machine that has a limited number of paylines. What exactly are the paylines and how does the number of featured paylines make a slot more or less exciting?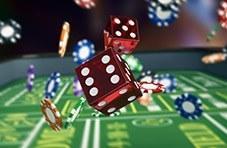 Online casinos offer so many games that it isn't surprising that one or two games are played less often than the others.  At Springbok, slots are king followed by three super popular table games: roulette, table poker, and blackjack.  Rounding out the top five games at Springbok online casino is video poker.