Gambling Tips
Make the best out of it! Here you'll find lots of handy tips to become even better.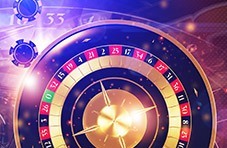 Predicting the results of a spin of the roulette wheel is more than a toss of the coin. You need to study the history of the wheel on which you're playing, examine the wheel's design and consider manufacturing defects. You should also keep an eye on the dealers to see how they're behaving.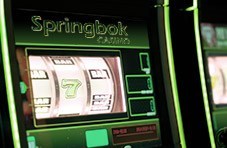 Slot machines are one of the most popular online gambling for real money options at land-based and the online casino. Slot machines can be played on a PC or a mobile device so you can compete for real money prizes at your leisure while you're standing in line, traveling on a train, waiting for an appointment or just relaxing at home.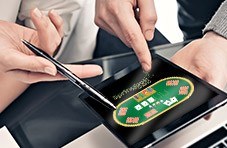 In this article, we'll delve a little deeper into video poker strategy.  We'll quickly review the basics and then get into a longer, more in-depth discussion about strategy.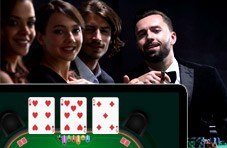 Springbok has built a great reputation as the top online casino for South Africa.  One reason is that we play in Rand.  Another reason is that we regularly publish articles that give you tips on how to play the games we offer.  Today we will talk about the great game of Red Dog.