Gambling Tips
Make the best out of it! Here you'll find lots of handy tips to become even better.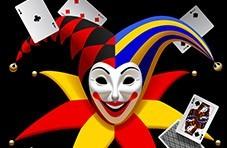 Here is another in our series of tips on how to play the various video poker games on offer at Springbok Online Casino.  One thing we always like to point out is that when you play any game at an online casino, you can go from game to game, both within a game category or outside it, and you never "lose your seat" or have to wait when you come back to the game you were playing originally.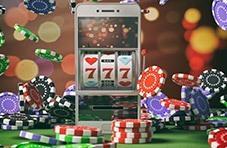 Everyone knows that there are no sure fire tricks to winning at slots.  However, there are some strategic actions you can take to maximize your chances to win a little whilst you're enjoying all the great slots on offer here at Springbok Online Casino.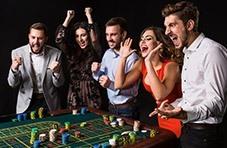 Most roulette players start out playing the 1-1 or possibly the 2-1 bets as a way of extending their playing time and getting the most fun out of every gaming session at their favourite online casino.  However, many players go for the better paying bets with longer odds if they have hit a winning streak.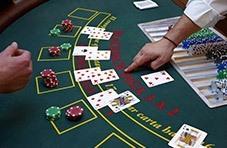 Blackjack players are a breed apart from other players.  We all like slots, of course, and all of the other casino games but we seem always to come back to blackjack.  Online casino and land based casino operators have learned an important lesson in the two decades or so that the two very different gaming venues have been in competition with each other.  That lesson is that playing blackjack at an online casino makes gamers want to play blackjack at a land based casino and playing at a brick and mortar casino makes us regularly want to open up our favorite online casino for a few hands.